Personal Injury Lawyer SEO
From Content Crafting & Technical Optimization To Local Search Strategies & White Hat Link Building.
How can we make it happen?
How Do We Optimize Personal Injury Lawyer SEO?
A comprehensive guide to SEO for personal injury lawyers to maximize visibility and grow their practice in highly competitive local markets
Craft authoritative, original content to both engage readers and rank highly on the most profitable keywords
Make sure that your site is properly optimized for maximum speed, performance, and user experience.
Put your personal injury law firm on the map and take control of its online presence.
Develop an outreach strategy to acquire high-quality backlinks from authoritative sources in your industry.
Crafting an Effective Content Development Strategy for Personal Injury Lawyer SEO
Creating successful content that promotes your personal injury attorney business can be a daunting task. You must make sure you are offering relevant and authoritative information to your target audience while staying on top of the ever-changing online landscape.
A strong content development strategy should include a well-thought-out plan of action, which encompasses both on-page optimization tactics and off-page link-building strategies.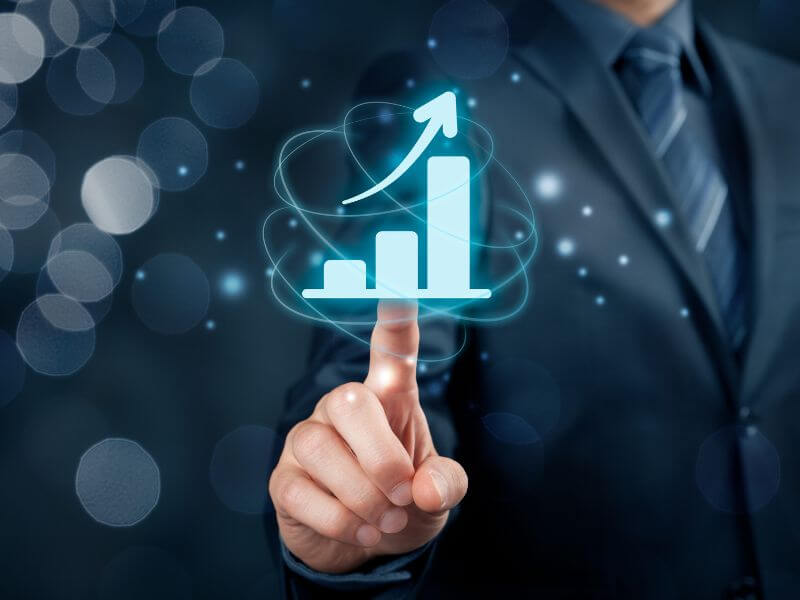 Unlock the Power of On-page SEO Tactics to Make Your Law Firm Stand Out
On-page SEO tactics involve optimizing existing web pages with keywords, meta descriptions, headings, titles, images, and links to improve your law firm's rankings in SERPs. When crafting your on-page SEO for personal injury lawyers, it is important to focus on creating comprehensive and engaging content that resonates with your target audience.
Additionally, leveraging technical aspects such as page speed and usability are key components of successful on-page optimization efforts.
Boost Your Business Visibility on Google Maps with the Help of Local SEO Experts
Local businesses can leverage local SEO techniques to increase their visibility within a specific geographic area by optimizing their presence in Google Maps. Through strategic keyword placement and optimized titles and descriptions across various directories such as Yelp and Yellow Pages, local businesses can achieve higher rankings within local SERPs.
Engaging a team of experienced local SEO experts can not only help you create targeted campaigns but also ensure your law firm stands out amongst competitors within a localized market area.
Skyrocket Your Rankings with Strategic White-Hat Link-Building Strategies
Effective link-building is one of the most powerful ranking factors in SERPs today, especially for legal professionals looking to increase their visibility in search engine results pages.
When creating a link-building strategy for personal injury lawyers' websites, it is crucial that all efforts adhere strictly to Google's Webmaster Guidelines; otherwise, the website runs the risk of being penalized by search engines or worse – deindexed entirely!
White Hat methods like guest blogging or broken link building require time-intensive research while also providing long-term benefits.
Gaining a Competitive Advantage by Analyzing Markets and Rivals
When it comes to SEO for personal injury lawyers, competition is fierce. To gain the advantage, you need to understand the markets and rivals that are in your area. Effective market analysis involves researching competing firms and their services, analyzing trends in the industry, understanding customer needs and wants, and identifying opportunities for growth.
The best way to analyze a market is to look at it from both macro-level (big-picture) perspectives, such as the overall size of the market and competitors' strengths and weaknesses; as well as micro-level (in-depth) perspectives such as customer segmentation, pricing strategies of competitors, or regulatory trends. Having this data will allow you to create better strategies for your personal injury law firm.
Analyzing the markets and competitors in your industry is an essential aspect of gaining a competitive edge. By studying the activities, strategies, and performance of your rivals, you can gain insight into what techniques are successful and which are not. This knowledge can help you create a strategy to position your business in the best possible way to succeed.
A Comprehensive Guide to Personal Injury Keywords Research
Having an effective keyword strategy is essential when it comes to SEO for personal injury attorneys. The process of keyword research involves finding the most popular keywords related to your practice so that you can target them in your content marketing efforts. Do not simply copy what other law firms are doing! Keyword research should be customized based on your client's needs and interests.
First, start off by identifying key terms that describe your practice areas (e.g., "personal injury lawyer"). Next, brainstorm other related phrases that could help bring more visibility to your website (e.g., "car accident lawyer"). Then use tools like Google Adwords or SEMrush to determine how competitive these keywords are, who else is targeting them, and their estimated search volume each month so you can prioritize the ones with higher potential traffic generation levels. Finally, closely monitor how these keywords are performing over time so you can fine-tune your SEO campaigns accordingly.
By utilizing comprehensive keyword research techniques tailored specifically for personal injury law firms, personal injury lawyers can effectively target potential clients who may need their help – ultimately resulting in more successful lead generation campaigns and greater ROI from digital marketing efforts.
Why You Should Choose Thein Internet Marketing
for Your Personal Injury SEO Venture
Thein Internet Marketing's Exclusive Focus On Lawyer SEO
Thein Internet Marketing is dedicated to helping personal injury law firms get the digital marketing results they need. Our team focuses exclusively on law firm SEO and has extensive experience in this field, which means we have a thorough understanding of what it takes to produce successful outcomes.
24/7 Access To Reports And Rankings
At Thein Internet Marketing, we provide our clients with round-the-clock access to reports and rankings for their personal injury law firm SEO project. This allows you to monitor progress anytime, anywhere without having to wait for updates from us. This complete transparency helps make it easier for you to measure the return on investment of your personal injury lawyer SEO campaigns.
We make it easy to understand your results and measure your ROI
At Thein Internet Marketing, we make it as easy as possible for our clients to comprehend their results and evaluate their return on investment (ROI). We provide comprehensive reports along with detailed explanations so that even those without technical knowledge will be able to interpret their data easily.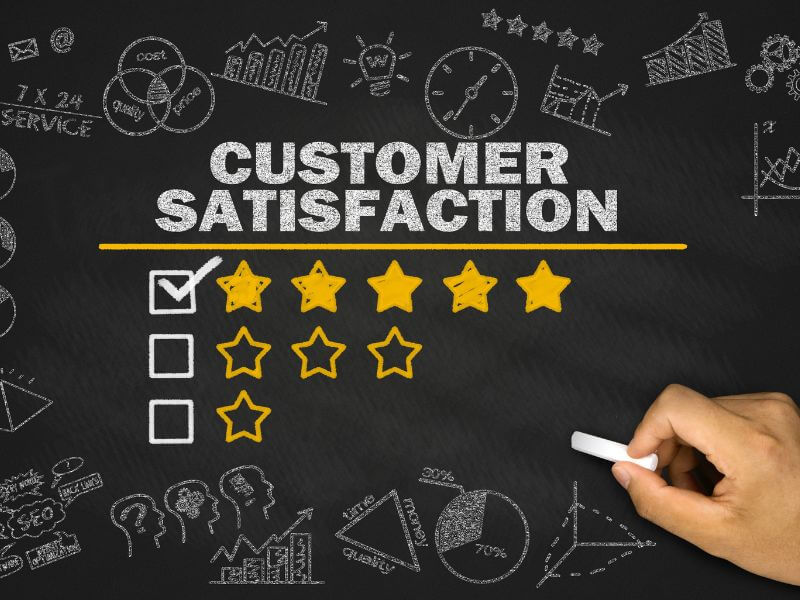 Customer Service And Client Satisfaction
We take customer service and client satisfaction seriously at Thein Internet Marketing, as we strive to build long-term relationships with all our clients by providing exemplary service. Our team is knowledgeable, friendly, and always willing to answer any questions or concerns you may have about your account or digital marketing strategy. We go above and beyond when it comes to providing support because we want your business to be successful!
Our exceptional results demonstrate just how passionate we are about providing our clients with success. Your goals become ours, so don't hesitate to give us a call or reach out online for a complimentary quote and consultation regarding your project needs. We can't wait to help you achieve the best possible outcome!