Local Search Engine Rankings
There are many business owners who are looking to increase their Google rankings. This is because a high ranking on Google can result in more website traffic and, ultimately, more customers. If you're a local business, you know that ranking high on Google is essential to your success. With so much competition out there, it can be tough to rank well and get the traffic you need.
The solution is Local SEO!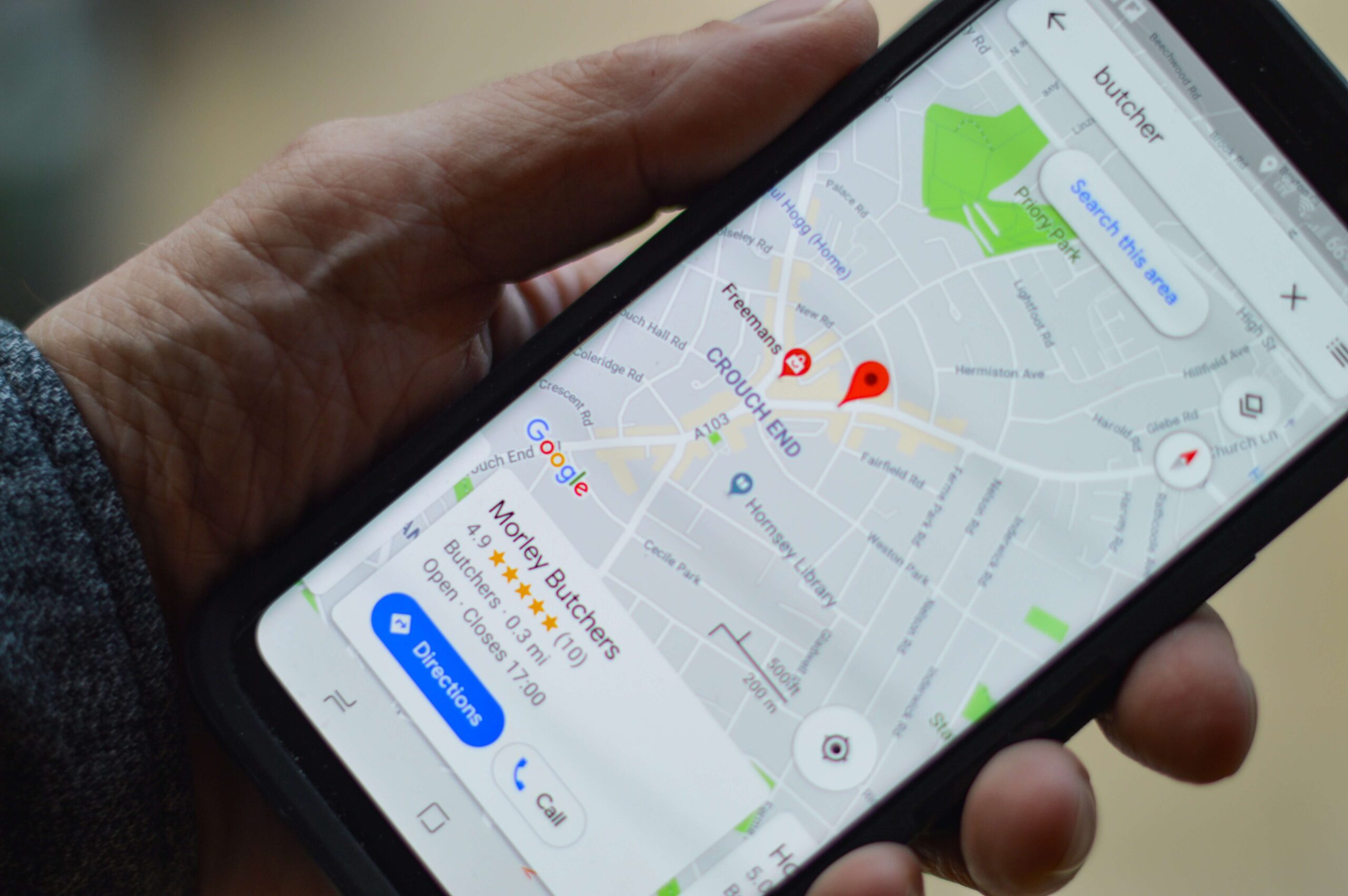 Related: How Many SEO Keywords Per Page Should You Target?
What is Local SEO?
How to Increase Your Local Ranking on Google
When someone searches for a business or place near their location, they will get local results across Google. If you have an offline store and other listings in SERPs then this can significantly impact how easily people find your online presence!
Local search has become an important part of consumers' everyday lives. In fact, Google reports that 76% of people who search for something local on their phone visit a store within 24 hours!
When you need to find the nearest vet clinic or best tattoo parlor, look up search terms that are specific. For instance "vets near me" will show all of their available locations and options for care while also providing contact information so they can be reached quickly if needed!
The business's website should be optimized for local search engine rankings. This optimization process ensures that your company will rank higher in the SERPs and achieve better brand awareness than competitors who have not taken these steps to improve their online presence locally based on locations such as yours!
The best way to rank highly in local searches is by focusing on your area. This will likely bring you more relevant customers, who are looking for a place close by or nearby their destination!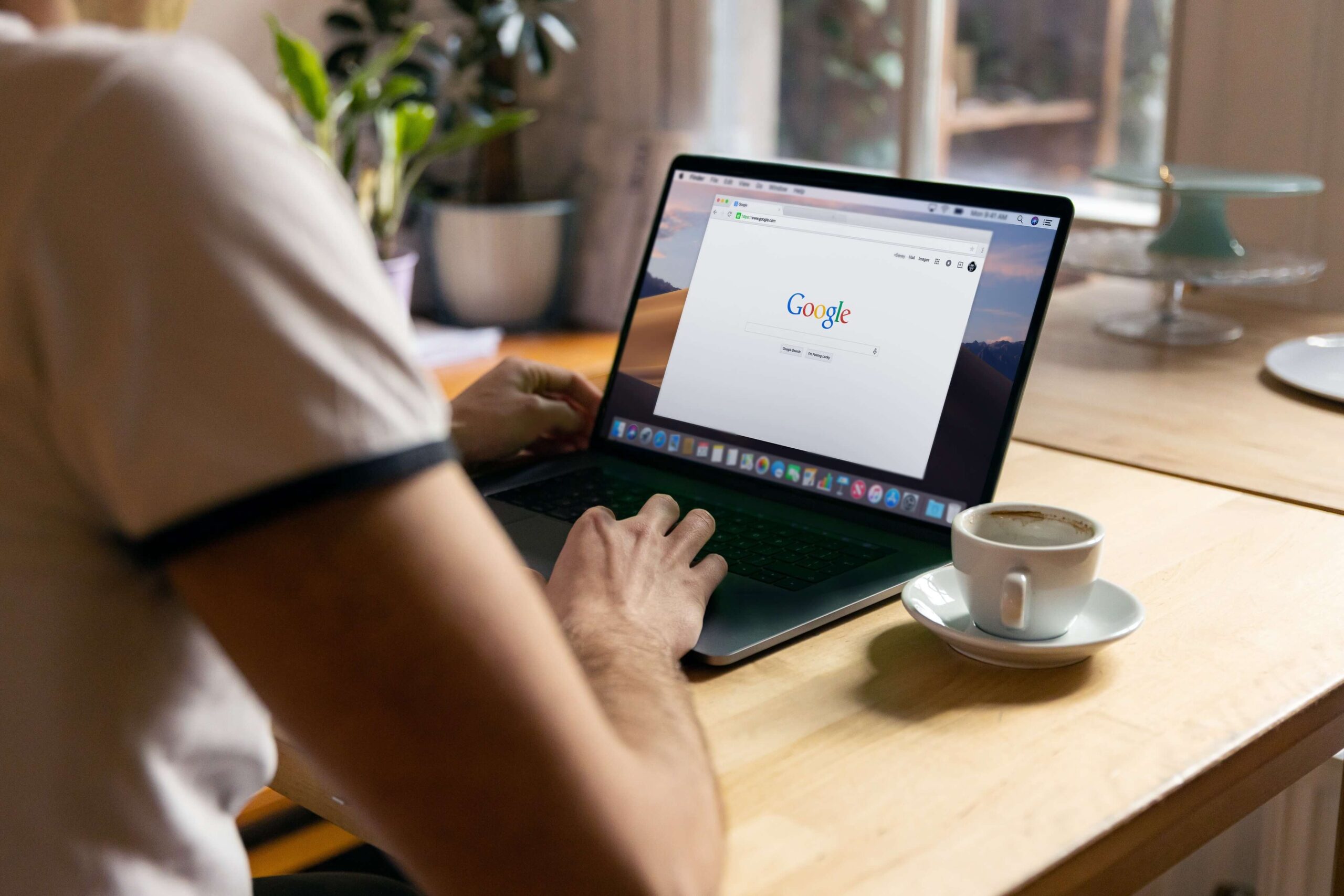 Related: What is E-A-T & Why it's Important (Google E-A-T and SEO)
6 Steps to Improve Local Search Engine Rankings
Make content focused on local keywords
To rank in search engine results, you need a website full of relevant content. Local keywords are particularly helpful for ranking high with Google and other local businesses since they use the same criteria when judging websites as people do while searching on their own devices!
This is a very effective way to improve your ranking on SERPs and have customers find you when they are looking for products or services.
Optimize and claim your GMB listing
Google My Business is an essential tool for local SEO and increasing the visibility of your business. Google will use it as one factor when ranking businesses, which can help you rank higher in search engine results pages (SERPs).
A strong GMB listing means improved online marketing with increased brand awareness thanks to its automatic updates from social media sites like Facebook or Twitter!
With a well-optimized GMB, you can get ahead of the competition by bringing free discovery and reviews from your past customers. This will allow potential clients to read what others have said about how great they were in order for them to make an informed decision on whether or not this business suits their needs!
Make your website mobile-friendly
When you're on the go, it can be tough to find something. That is why mobile devices are so popular- they allow us access at any time and anywhere!
Optimize your website for mobile users to ensure that they can find information about you and navigate easily. A high bounce rate is not something anyone wants!
Deal with and respond to customer reviews
Google is a great resource for businesses to learn how they can improve customer satisfaction and keep track of what customers are saying about their products. By responding promptly, you show that accountability & credibility are important in your business model; which will ultimately lead to more revenue opportunities than if there were no responses at all!
Create links on a local level
Links are the cornerstone of local SEO. They make up 31% of what determines your ranking in organic searches, according to BrightLocal research–and linking domain authority or quantity will help you rank higher than competitors who don't have these signals set up yet!
When it comes to local businesses, link building is a proven strategy that can help boost their performance in SERPs.
NAP citations should be consistent
According to Moz, Google pays attention when citation signals are received. These include things like the volume and consistency of your website's information on significant citation websites such as Facebook, Bing Maps or Yelp alongside a GMB listing.
Related: What is SEO and How Can It Help My Business?
When you have NAP data, it means that the same information is listed across all of your online platforms. This includes not just websites but also social media accounts and business listings or other third-party sites as well!
The consistency of a company's name, address and phone number (NAP) are crucial for both search engine ranking algorithms as well as how customers perceive your business.
The best way for local businesses to increase traffic from searches conducted by consumers in their area is through the use of SEO standards. By following these guidelines, websites can become more relevant and acquired data that will then be utilized when presenting user results with relevance – which means you're likely going see an increase not only on your website but also social media platforms!
Local SEO is an important part of marketing for any business. The more traffic they get from local searches conducted by consumers in their area, the higher chance that these customers will make purchases with them as well!
You can increase traffic and find new customers with Local SEO. As a business owner, you should always be looking for ways to get in front of potential buyers through increased attention from search engines!
Thein Internet Marketing is the perfect choice for local SEO. We will help you dominate your competition and get more leads from our SEO services! Contact us today to learn how we can do this together – The first step towards success starts here.

Latest posts by Laurence Thein
(see all)